Back to all posts
Posted on
District Track Meet Tuesday, May 31 in Bonnyville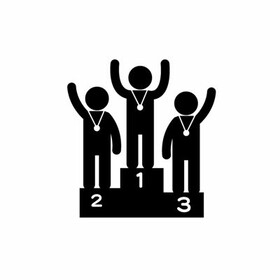 Dear Parents,
The LSAA District Track and Field Meet will take place in Bonnyville on Tuesday, May 31st at Walsh Field in Bonnyville (on 46th Street).  We will be providing school buses to Bonnyville leaving NHS around 8:30AM so students can arrive in time for the initial walkthrough.  We are anticipating that many parents will be attending districts to watch and will bring their children home with them after their events.  Parents may also choose to make plans with one another to carpool back to Cold Lake.  '
Unfortunately school buses are not be available for the return trip back to Cold Lake.  They will be doing the after school Cold Lake runs. For those students who need a ride home, we have secured seats on the Art Smith Aviation Academy Bus returning to Cold Lake after all events have been completed. 
We would appreciate it if you could make transportation arrangments back to Cold Lake and indicate as such on the permission form that will be going home on Monday (Additional forms can be downloaded at the link below).
We understand that it is a very quick turnaround from Wards to Districts, and we appreciate your cooperation and forward planning to ensure this is a great day for our students.
The cost for participating in Districts is $15.00.  Please pay through your School Cash Account.
Track and Field Permission Form (Includes Event Schedule and Concession Menu - CASH ONLY)
Track and Field Event Schedule Only