Back to all posts
Posted on
Mental Health Week at NHS!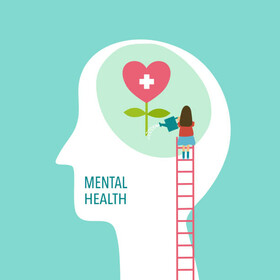 Monday, May 1
Dress in your most comfy cozy clothes and we will be doing art in the gym during lunch
Tuesday, May 2
Dress super silly, dress backwards, have crazy hair, or even silly socks. There will be silly activities in the gym during lunch.
Wednesday, May 3
Hats on for mental health and match your outfit to your hat. Bring your favourite board or card game to the gym at lunch.
Thursday, May 4
Dress in your favourite sport or athletic wear. Come at lunch and be active in the gym.