Back to all posts
Posted on
Nelson Heights Remembrance Day Service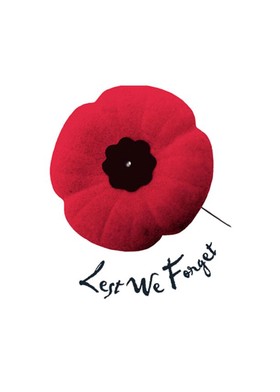 Nelson Heights Remembrance Day Service is on Thursday November 10th at 10:30am. We have limited seating for parents and families who are unable to attend public ceremonies on Friday, November 11th.  
Poppy donations will be collected this week. Donations will be going to our Cold Lake Legion.
Please be aware that the Remembrance Day Service is a public event and is open to the general public. As a result, pictures, videos and other information disclosed at the event may be shared publicly by anyone in attendance. If you have any concerns, please contact school administration.