Back to all posts
Posted on
Coffee House Tuesday May 14th!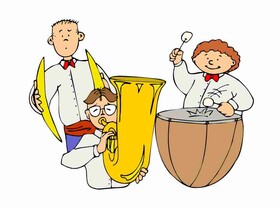 The NHS Coffee House is Tuesday, May 14th.  Join us for the entertainment and fiundraising event.  Coffee, dessert, and performances starting at 6:00pm.  Silent auction through the night.  See you there!  It's going to be a great evening at NHS!
Please be aware that the NHS Coffee House is  a public event, open to the general public. As a result, pictures, videos and other information disclosed at the event may be shared publicly by anyone in attendance. If you have any concerns, please contact school administration.