Back to all posts
Posted on
COVID-19 Checklist Update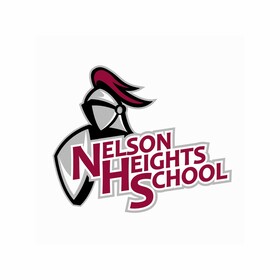 COVID -19 Checklist Update
We would like to thank all our parents for their continuing daily screening of their child(ren)'s health before sending them to school each day.
The Government of Alberta brought out a new checklist today and there is one major change to the checklist that was not in there yesterday:
If your household has had a positive case of COVID-19 in the last 14 days children should stay home and not attend school for 14 days.
If this will apply to your household, please contact the office. We will work with all students that are going to be on extended absences to ensure they will have access to school work to help avoid falling too far behind.
You can read the entire new checklist by clicking HERE.  
Please contact the office at 780-639-3388 if you have any questions.