Back to all posts
Posted on
General Information on the Upcoming School year!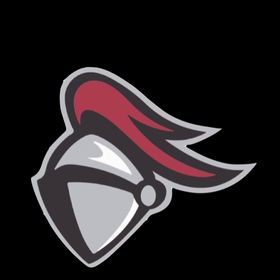 NHS Back to School Information
MICROWAVES
At this time, there will be NO microwaves available for students to use. Students who would like a hot lunch are asked to bring it in a thermos. 
LOCKERS
There are no lockers available this year for students. After a successful year last year without lockers we are continuing this practice which ensures clean safe hallways, less congestion, more efficient use of time and almost zero unclaimed lost and found items. Students will have space in their homerooms for personal items.  
LIBRARY BOOKS
We would ask that students please bring a book to read as the library is not open at this time. Everyone has a scheduled library block that will be used for silent reading.  We are working on a process to provide students access to library books.
COMPUTERS
If a student has their own personal iPad, chromebook or laptop we would encourage them to bring it to use on a daily basis at school.  Teachers will be using Google Classroom as their main hub for school work. Students who do not have their own technology will have access to school chromebooks!
CELLPHONES
A reminder that cellphones are not to be used in classrooms.  Students can access their phones at recess and lunch.  A reminder that photos and videos are not permitted to be taken at school at any time.  Since students will not have lockers we ask that they keep their cellphone in their gym bag or backpack.  
PARENTS VISITING SCHOOL
If a parent is coming to the school to pick up a student, to drop off lunch, to drop off student work or if a student is late for school, we ask you to ring the doorbell at the main entrance. Students who have food dropped off will be advised to pick up their food during recess and lunch only.  
Changing for Gym
Students are not required to change for gym class this year.