Back to all posts
Posted on
Online Learning 5/6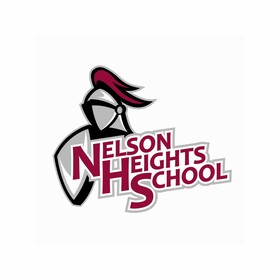 NHS Grade 5/6 Parents,
Online learning begins Monday, January 4th through Thursday, January 7th.  Google classroom will be the hub for all of the information and links for online learning.  It is important that students have 'all-day' access to the internet and their own individual device (not shared).  If students do not have a device, NHS will be signing out Chromebooks and chargers to students over the next few days so that they go home before Christmas break and they have them for January 4th.  Please email the homeroom teacher if you would like your child to sign out a Chromebook.  Also, please contact the homeroom teacher if your child does not have internet access so that other arrangements can be made for homework. 
Over the course of the next week or so, teachers will be preparing and rehearsing with students so that they are familiar with navigating the online classroom.  For this training, please make sure your child has a functioning set of headphones at school.  During online learning, students will be following their current daily timetable.  This will include taking regular attendance in the morning at 8:20am, and in the afternoon at 1:12pm.  If a student is unexcused, you will receive a phone call.  We will also be taking attendance at the start of each block of the day.  Students will be receiving direct instruction and submitting work for assessment.  We know that this will be a new experience for everyone, but we are confident that with your support and assistance, we can  deliver a quality online education for your child.  If you have any questions about logistics or instruction, please contact the homeroom teacher.  We have included a link to a tech support website that will be useful for students and parents as we set up the online programming.