Back to all posts
Posted on
NHS 5/6 Volleyball This Week!!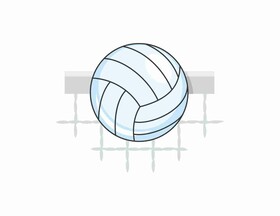 Monday, November 27 Volleyball schedule is as follows:
GIRLS SILVER AWAY at St Doms, play 5:30pm be at the school by 5:00pm 
GIRLS BURGUNDY HOME at NHS 4:15-5:15pm
BOYS SILVER HOME at NHS 4:15-5:15pm
BOYS BURGUNDY HOME at NHS 5:30 Start, be there by 5pm
Please ensure your child has a ride TO and FROM the school, and if your child is playing at NHS, they are welcome to stay and warm up. Thank you and see you all at school tomorrow!
CLICK IN HERE to view the teams and game schedules!