Back to all posts
Posted on
Student Demographic Form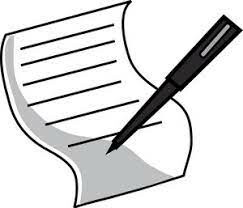 It's that time of year again to update your child's information and permission forms!  Please note that even if you have recently completed a Student Registration Form, you will still need to complete the 2020-2021 Student Update and Verification Form as it includes this year's Acceptable Use of Technology consent which is required before students can access technology at their school.

You can access this form through our Power School Portal and by clicking on School Engage.  We have included a link to a video showing you how to access the program. 
If you have any problems with your account please contact the school at 780-639-3388 or you can refer to the following instructional document. 
Please complete and submit the form by Friday, September 10, 2021.