Fundraising
Our Annual Cookie Dough Fundraising is Under Way!
Dear Parents,
Would you like your Christmas Baking to be a snap? On November 2nd a catalogue is being sent home with students. Inside you will find an informational letter and a code to directly access our store on the QSP website.  There are lots of tasty cookie doughs to choose from which include both gluten free and nut free options. You will also find ready-to-eat confections such as chocolate dipped 2-bite brownies, mini lemon loaves, banana loaves and butter tarts...yum!
Please consider making a purchase to help our library to continue providing the newest and the best in reading resources.
Every order a students gets gives them a chance to pick a "lucky lolly" and the chance of a prize. Students who send out 12 emails through the QSP website, receives a wallet in the shape of a $100 bill.
We are asking for online orders only...however, we do have a few old fashioned order forms if you would prefer do it that way. Ask your child to pick one up in the library. Simply follow this link to our online "store" NHS Online Orders
Deadline for orders is November 19th
Orders will be delivered to the school on December 11th.
Thank you again for your support!
Thank You for Your Help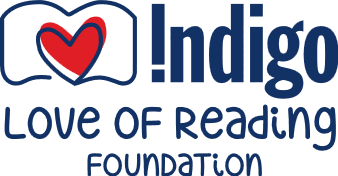 Dear Parents,
Thank you for your support of our Fundraiser through Adopt-a-school. We managed to raise $1890 with thanks to a large anonymous donation. This will help ensure that students have access to the newest and most popular reading materials to pique their interest in reading. Students are already giving me their suggestions for purchases and new books will be the hands of students very soon! Overall we place 8th in the "heart the story contest" - not enought to break into the prize money, but certainly it was great to recognize the support from students and parents. Thank you for your commitment to student's learning here at NHS!