News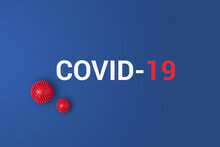 Posted on Sep. 24, 2021
Dear Parents/Guardians of students at Nelson Heights Middle School, As outlined in the COVID-19 Information: Guidance for schools (K-12) and school buses document provided to schools, Nelson Heights Middle…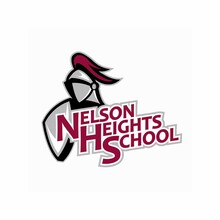 Posted on Sep. 23, 2021
COVID -19 Checklist Update We would like to thank all our parents for their continuing daily screening of their child(ren)'s health before sending them to school each day. The Government of Alberta brought…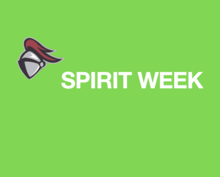 Posted on Sep. 12, 2021
This Week is Spirit Week! Participate and win points for your Grade Level House Group! This year each grade will be its own House Group! Monday: Had and Jersey Day Tuesday: Crazy Hair Day Wednesday: Art…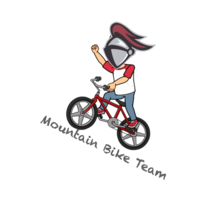 Posted on Sep. 7, 2021
Interested in mountain bike race this year? Our first practice is this Friday from 3:10-4:00. Regular practices start next week and will be Wednesdays & Fridays from 3:10 - 4:00.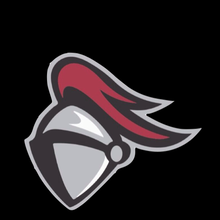 Posted on Aug. 30, 2021
NHS Back to School Information MICROWAVES At this time, there will be NO microwaves available for students to use. Students who would like a hot lunch are asked to bring it in a thermos.  LOCKERS There…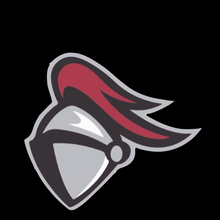 Posted on Aug. 30, 2021
Check out this video for where to go on our first day!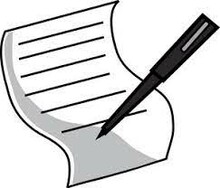 Posted on Aug. 26, 2021
It's that time of year again to update your child's information and permission forms!  Please note that even if you have recently completed a Student Registration Form, you will still need to complete…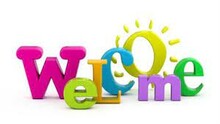 Posted on Aug. 26, 2021
Check out our grade level Welcome Letters! Grade 5 Welcome Grade 6 Welcome Grade 7 Welcome Grade 8 Welcome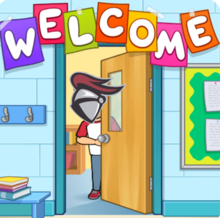 Posted on Jun. 4, 2021
  We are looking forward to welcoming all our new students coming from Grade 4 to NHS for the 2021/2022 school year! Take a look around our school!