Posted on Oct. 10, 2019
NHS Powerschool Parent Portal will be closed until Tuesday, October 15th. 
Posted on Sep. 24, 2019
NHS honors and remembers Residential School survivors and their families on Monday, Sept 28th.  Join us by wearing an orange shirt!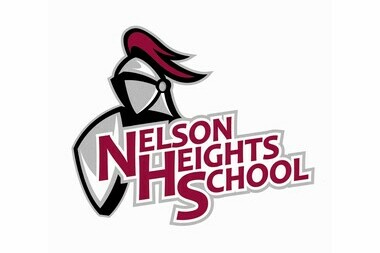 Posted on Sep. 20, 2019
Join us for an hour of information and conversation in the staff room at NHS.